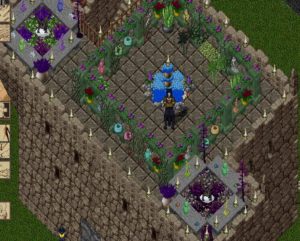 Hey folks,
I'm looking to start doing a regular feature on UOHomeDecor showing off player designed/decorated homes.  To find out more information about how to participate, please check out the "Want to be on home tours?" page.
I will be doing a feature starting tomorrow where I'll be featuring a house I came across this week while wandering through Europa to buy items for a house I've been decorating there.
Look forward to hearing from you soon!