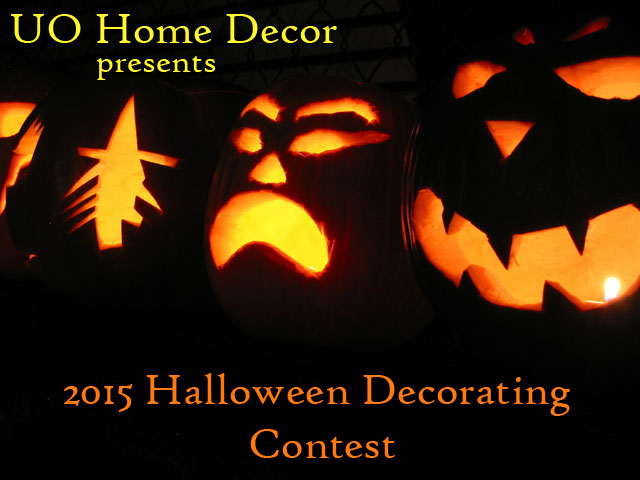 It's easy to participate and is open to all official Ultima Online Shards.
1. Decorate your entire Ultima Online home or a room of your Ultima Online home in a Halloween theme.
2. Submit snapshots of your decorated home by :
– email submissions@uohomedecor.com
-posting on Stratics here: http://stratics.com/threads/2015-uo-home-decor-halloween-decorating-contest.353546/
-posting on UOForums here: http://www.uoforums.com/topic/56129-2015-uo-home-decor-halloween-decorating-contest/
-posting on UOguide here: http://forum.uoguide.com/viewtopic.php?f=3&t=1444
3. Entries will be accepted until Midnight PST November 1, 2014
Winners will be announced on or around November 5.
1st place design: 1 Vet reward up to year 14, 1 vet reward up to year 10.
2nd and 3rd place design get to chose between three items I have purchased from the game store (to be announced).
If we have additional sponsors, additional prizes may be added.
We look forward to your entries.