Written By: Siobhan of Legends
I recently took a trip to Asuka for a book selling event held in Magincia and afterwards, was allowed to tour two wonderful libraries. The first library was YomYom located in the NE corner of Luna Square.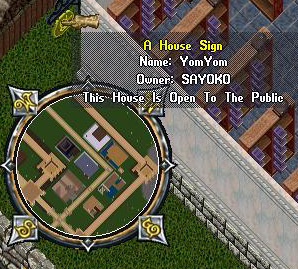 The first floor of YomYom had many books laid out in shelves and on tables, all free for visitors to read. The library also featured vendors that were also very creatively put together located behind a counter.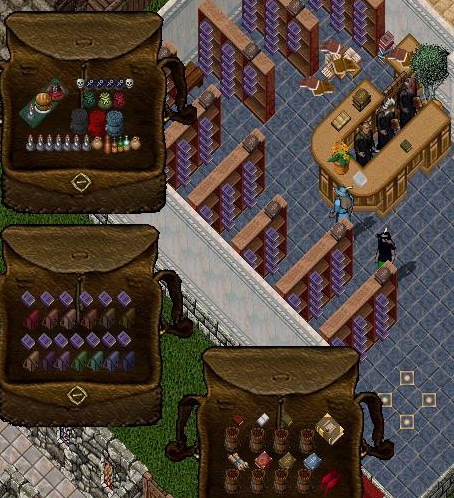 I was not sure which teleporter was to take me to the next floor up, but once I found my way up to the next story, I found even more books! My only dismay was that I could not read Japanese!!! I wanted to sit and read and I could not! I found… the exact same thing on the third floor as well – more books!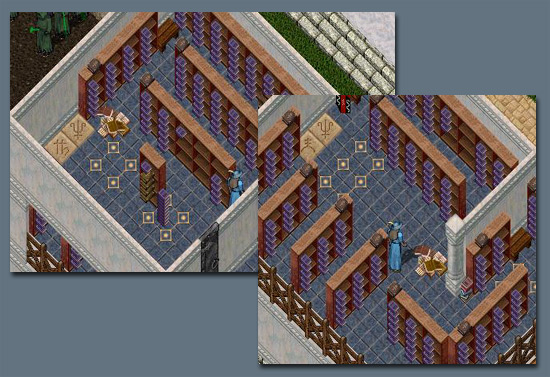 The books were very well laid out and very accessible to any and all that wish to stop by YomYom. The owner, Trilobita, was most welcoming and made me feel very welcome.
Once the tour was complete, it was time to head to the second library on the tour – Happy Place T Branch Library.